In the post, we are highlighting a recent seating installation over the June holidays for a lecture theatre in a school at Central/East of Singapore.
The original area had loose chairs that were a bit of a hazard, especially when the students were walking around before and after each session. Also, with the wear and tear from use, some of the chairs were wobbly and the tablets were unable to fold down.
We replaced the loose furniture with 145 new fixed lecture theatre seating in the chosen school colours. Depending on the layout, the chairs can come in a 2 seater, 3 seater and 4 seater. Usually the MOQ for the chairs is 200 chairs for a single colour but we were able to incorporate a mix of blue and grey as the greys are a fairly popular colour and we normally will have some stock of this. The image below is the model and selected colour tones for the project.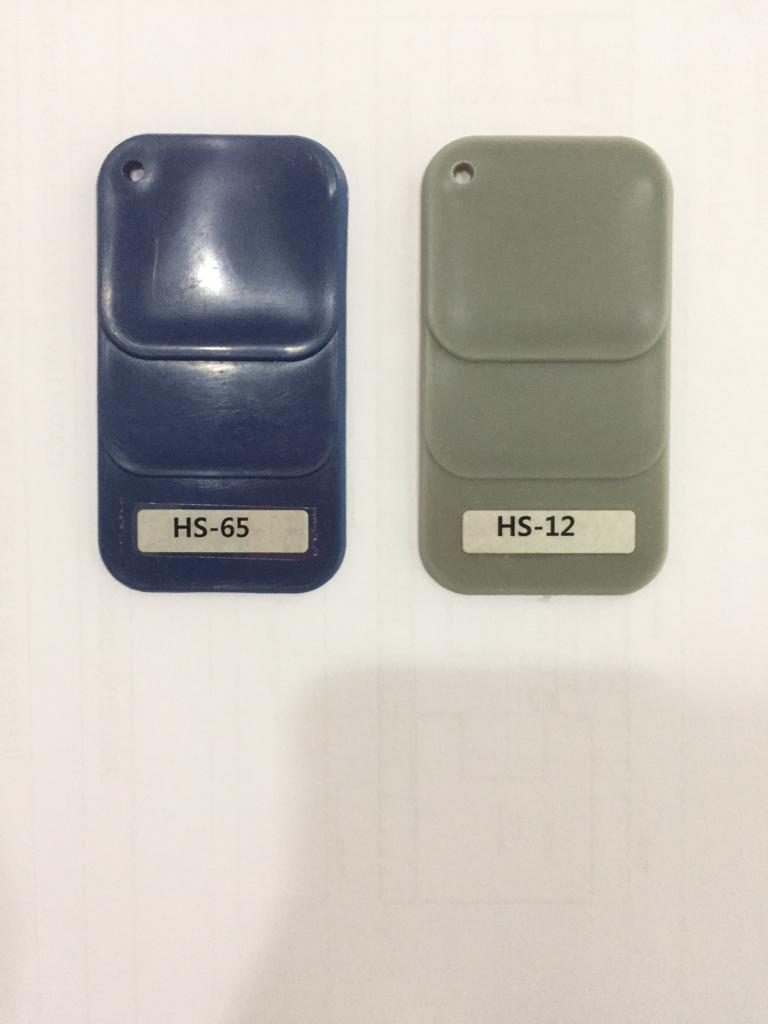 As part of the project, the old flooring was also replaced with new vinyl flooring for a refreshed look.
We were able to quickly turnover the project due to our short lead times with production in neighbouring Malaysia.
Project Information
Type: School
Model: LP-04 with tablet
Total number: 145
Colours: Blue and Grey
For more seating installations, refer to our retractable seating project here.
For more information, contact us at sales@ba.com.sg