The diversity of designs for carpet tiles is truly amazing.
Here, we've shortlisted a few ranges for consideration and review. For more information on designs and availability, please contact us at sales@ba.com.sg for a discussion.
Polypropylene (PP) Carpet
Color Fast, Naturally Stain Resistant, Economical
PP Carpet Tiles are suitable for medium commercial use.
Due to the dyeing process,  the color will not fade, even when exposed to intense sunlight, bleaches, or other harsh chemicals. However, it is not as resilient as other fibers and is suitable only for low profile carpets. 
In line with the warranties offered, the material is suitable for applications for five to ten year installations. For example, many offices have only one to two year leases so this material presents an affordable option to provide the clean, luxe look.
---
PP Plank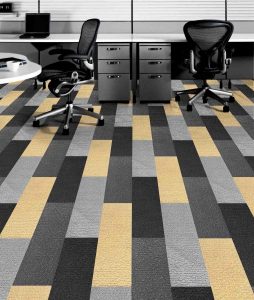 ---
PP Tiles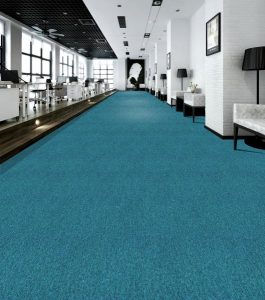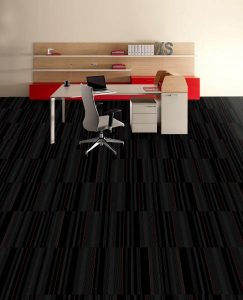 ---
Nylon Carpet
Durable, Resilient & Versatile
Nylon Carpet Tiles are suitable for high commercial use.
It can be used in a wide range of applications from hotels to offices and shopping malls and can be applied in both high pile and low pile styles.
The material offers good resiliency, good yarn memory to hold twist, good stain resistance with stain treatment applied, good soil hiding ability, and good abrasion resistance. As such, the warranties available range from five to fifteen years, making it a suitable choice for lasting installations. 
Nylon Plank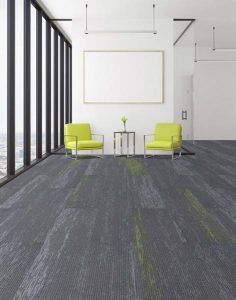 ---
Nylon Tiles